The Best Financial Setup for Couples Who Share Their Money Completely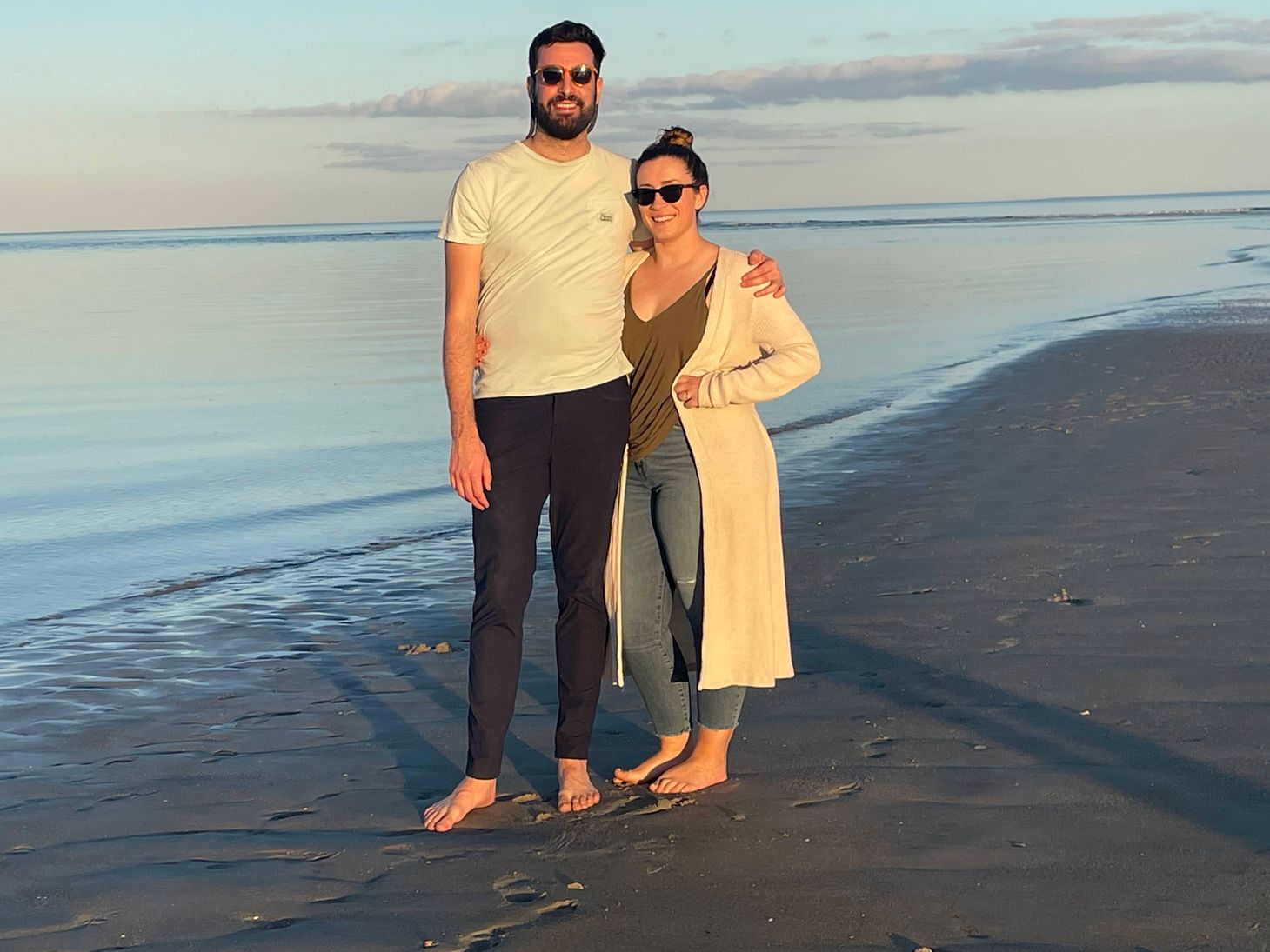 Whether we'd care to admit it or not, money is a part of every long-term romantic relationship. And like most things concerning money, there is basically zero education given to couples about how to make money work for them or handle it on a practical level.
This left my fiancé and I with a lot of questions as we decided to combine our finances. We think that, after a little bit of setup, we've found a system that really works for us and could work for you too. I'm not a financial advisor and this is not investment or financial advice - I'm just looking to share what we've learned in the hopes that it might inspire others.
Step One - Decide how your money will be shared
This is the crucial starting point - you need to decide how exactly you're going to share your money.
As my fiancé and I talked through this issue, we realized that there isn't a right way to answer this question. It's different for every couple, and the choice will be determined by so many personal factors that it's impossible to advise on one option or another. In general, though, this article from AccessWeath does a really great job of breaking down the options into the following:
Keep finances separate with each paying their own bills (and split joint bills relative to income)
Combine all finances completely into a series of joint accounts
Combine finances, but allow each spouse to keep some money to use in some separate accounts
There's no "perfect" choice. Ultimately, though, we decided on number two - sharing our finances completely. We believed that sharing all our money completely was best for us because:
It eliminates the stress and time spent on tracking so many accounts across tons of different institutions.
We no longer have to decide "who owes what."
It makes paying bills easier and budgeting more transparent to both of us.
It makes it easier to understand whether we are on track to achieve big, shared financial goals (like saving to buy for a house).
Again, this is just what works for us. The rest of the recommendations follow are how we've put this plan into action on a very practical level. If you've chosen an option other than completely combining finances, that's great too! Hopefully some of the below can give you a suggestion or two about some financial products which could be helpful.
Step Two - Get the right tools
Given our choice to combine our finances 100%, we then needed the right mix of accounts to actually put that into action. After some trial and error, we've settled on the below, which we believe minimize the fees and hassle of managing our money as much as we can while giving us all the tools we need.
The biggest criteria we had for every tool was simplicity, low cost, and ease of use. I've outlined which services we use for which area, and then I'll go into more depth below:
Bank Accounts
Joint bank accounts are the bedrock of our setup because that's where all our shared, uninvested cash lives and where we pay all our expenses from, including rent. A joint bank account is exactly what it sounds like - it's a bank account controlled by two people, so that each member of the couple has total control and visibility.
We chose Ally Bank because we liked the combination of:
A real FDIC-insured bank offering savings & checking accounts that's online-only (meaning it has a pretty good website & app)
No fees
ATM fee reimbursements up to $10 per month
Very good and fast customer service
Best-in-class interest rates (although all banks pay close to zero interest these days)
There are definitely other options for joint bank accounts that I know friends love. But Ally was very easy to set up and has just worked for us, period. It's simple, free and easy, which is exactly what a bank should be.
We use our joint checking account for all our expenses (rent, credit card payments, etc.). We also have a joint savings account for a rainy-day/emergency fund, which I've always found to be a practice that helps give peace of mind.
Credit Cards
Credit cards are the definition of a double-edged sword. They can be (somewhat) financially beneficial and make your life a lot easier. Or, they can drive you into a vicious cycle of debt that's very difficult to get out of.
With that said, if you do already use credit cards and pay off the balance each month, you know that trying to get the best rewards from them is kind of fun. With that said, we also don't like the idea of opening dozens of credit cards just to chase rewards points. We want to keep things simple, so until very recently, we used the following setup:
Recently, we also added the newly released Capital One Venture X because they're offering a big signup bonus. Over time, we may downgrade to the Chase Sapphire Preferred and keep Capital One just depending on our travel needs.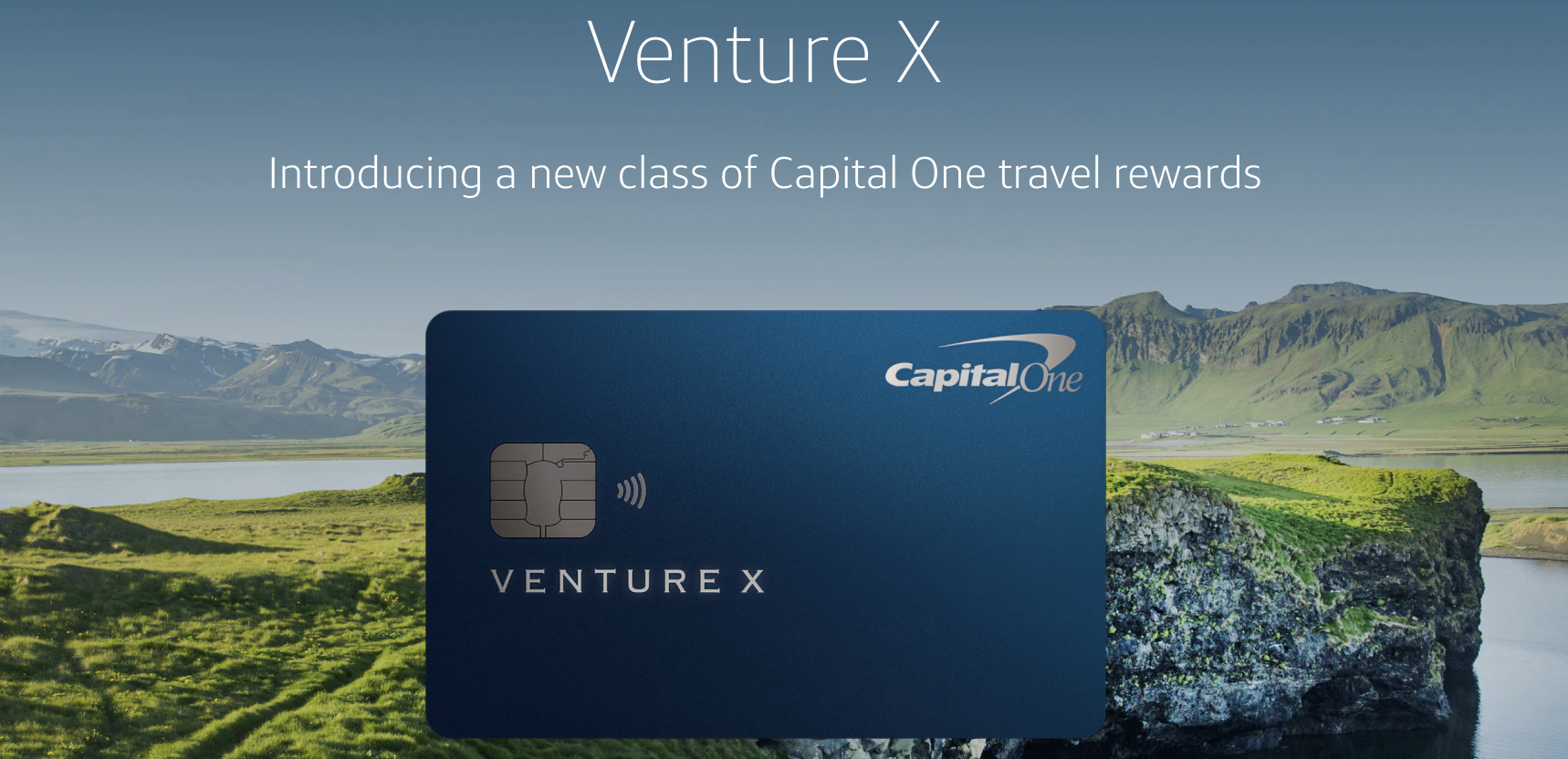 The details of each card are too complex to discuss here - The Points Guy and Nerdwallet are great resources if you're trying to compare cards or understand what you might be able to qualify for.
But again, our choices are focused on simplicity and ease of use. With this system, we get at least 2% back on all our spend. For the practical setup, my fiancé or me is the primary account holder on each of these cards and the other person is an authorized user.
Budgeting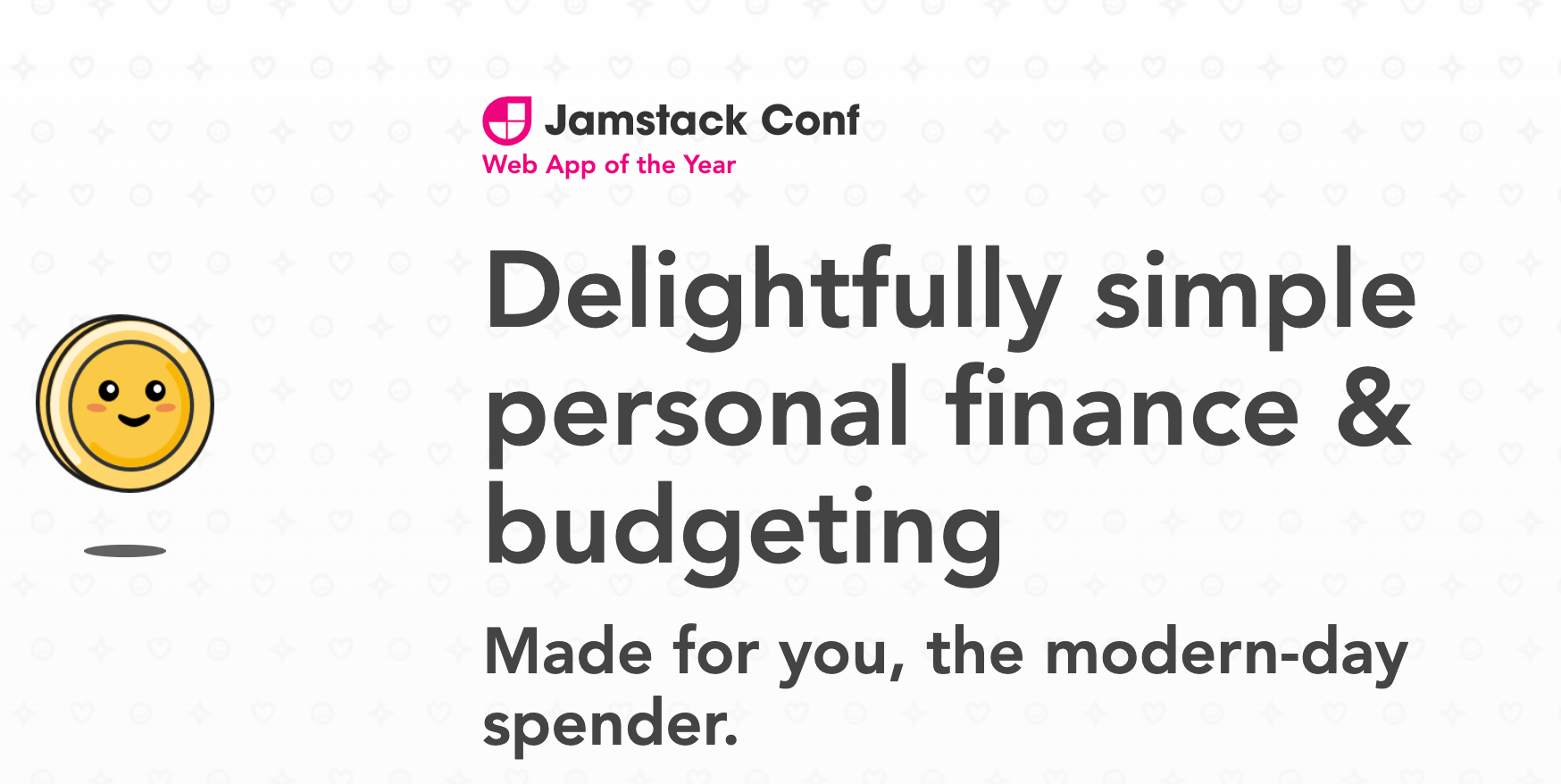 I always hated every major budgeting tool I tried, especially Mint. Mint is awful! Intuit (the maker of Mint) is also evil - they've tried for decades to make it impossible for Americans to file their taxes so they're forced to use TurboTax.
Especially after we combined finances, I was afraid that budgeting would be impossible. But that was before I found Lunch Money.
Lunch Money will be the subject of another post on this blog, but for now, I can share that it is by far the best budgeting tool I've ever seen. It costs money, yes, but it is worth it by a long shot. Some of the things we absolutely love:
It integrates with all major financial tools (including major crypto wallets) so there's no need to import anything manually.
It's so so simple to understand your expenses, income and net worth.
It handles complicated transactions (like Venmo reimbursements) in a snap.
It allows adding budgeting collaborators so each member of a couple can have the same visibility.
Most importantly, it's not constantly stealing your information and trying to sell you things like Mint.
Seriously, use Lunch Money. It's the money tool we check the most, because it's the best money tool I've come across in my adult life.
---
There's a lot I didn't cover here, like how to invest together, pay down debt, save for retirement, take out a joint mortgage, or save for college education. The reality is that managing money in a partnership takes continued work as new challenges and goals arise. But hopefully you've found this article helpful in showing how with a little work, any couple who shares their money can easily set up the right foundation.
David McIntyre Newsletter
Join the newsletter to receive the latest updates in your inbox.
Comments