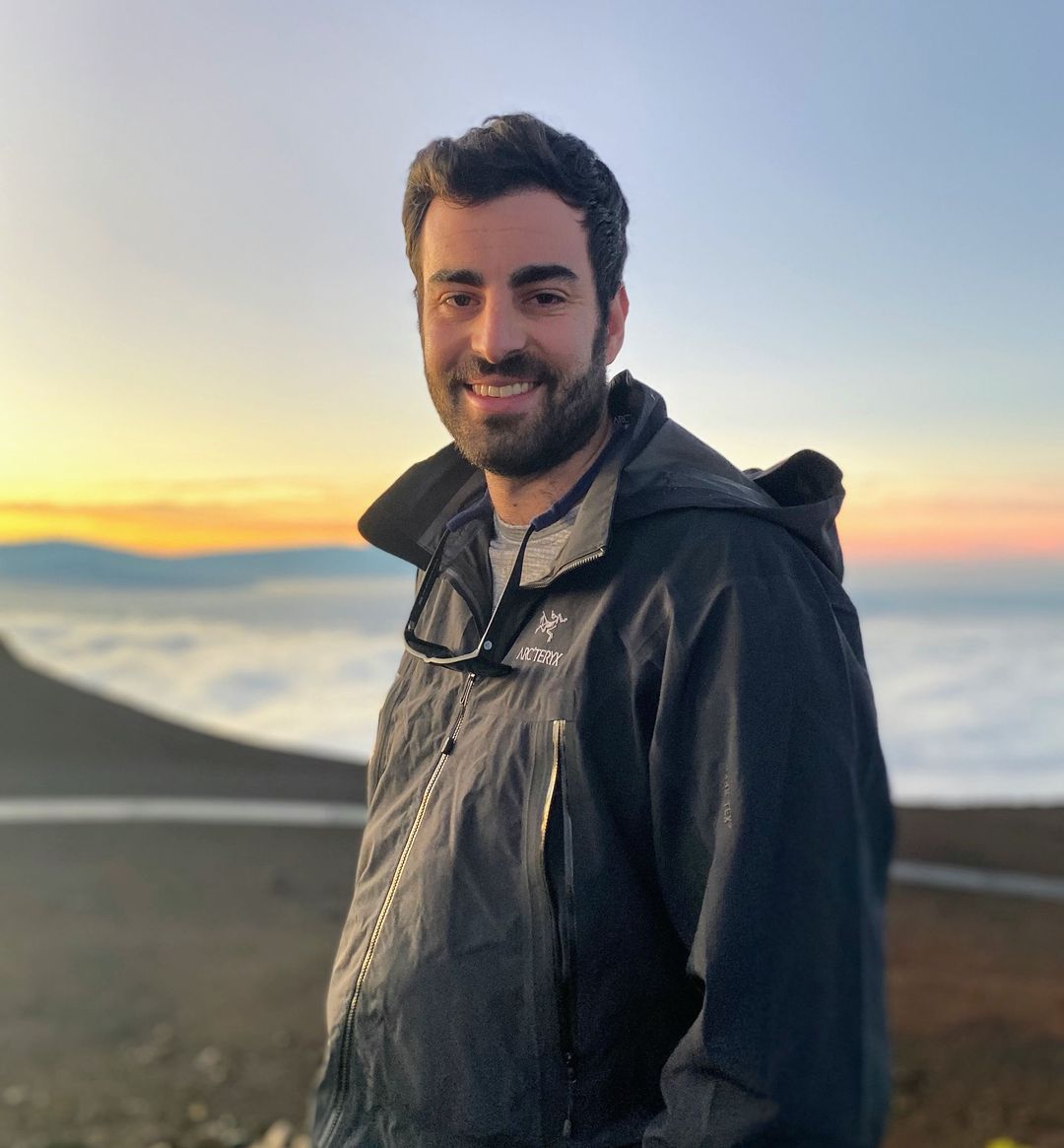 Welcome! I created this site to build my little corner of the internet - here, you'll find my writings about personal finance, tech, books, New York City, politics, soccer, and more.
I'm based in my hometown of Brooklyn, NY - I am currently working at the Solana Foundation, where I'm building out our Grants program to help onboard the next billion users to web3. Previously, I was at Brex in Sales Strategy & Operations, which means everything that helps a sales team succeed (besides selling). I did similar work at Square, but prior to that, I was in sales myself at Square, Twitter, and some other startups.
Thanks for visiting - please get in touch via the Contact page if you'd like to chat or meet up! Coffee's on me.
Whether we'd care to admit it or not, money is a part of every long-term romantic relationship. And like most things concerning money, there is basically zero education given to couples about how to make money work for them or handle it on a practical level. This left my fiancé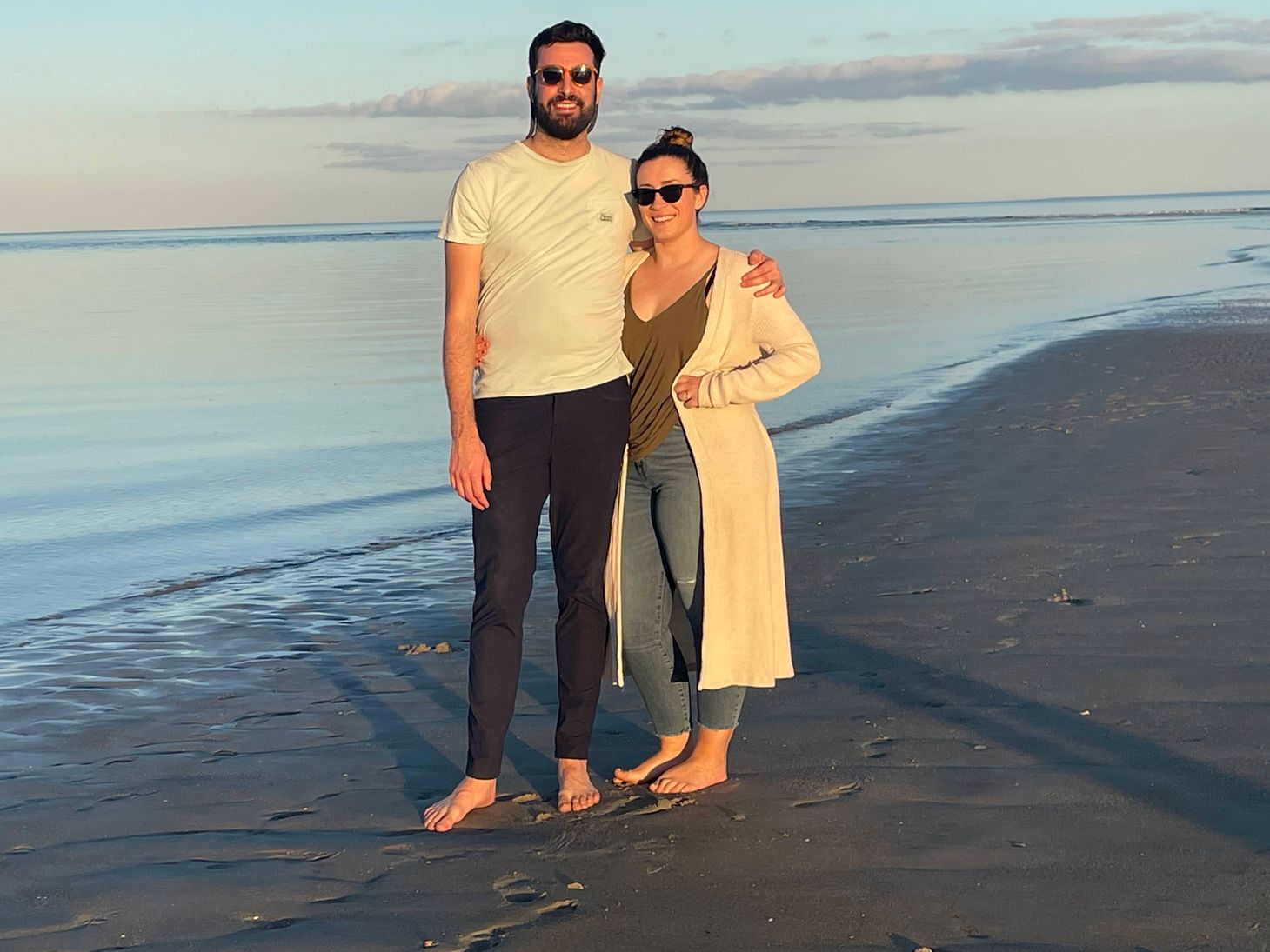 Prior to my current job, I worked in Sales and then Sales Strategy at Square. In those roles, I spoke to small business owners every day who wanted to focus exclusively on running their amazing businesses. Credit card processing was a necessary evil - a topic that they wanted to
Anyone who knows me would say I'm a big fan of crypto. Over the last few years, I've gotten more and more into the space, to the point where I own dozens of NFTs, I've lent money through DeFi, and most of the tweets I see are from fellow enthusiasts.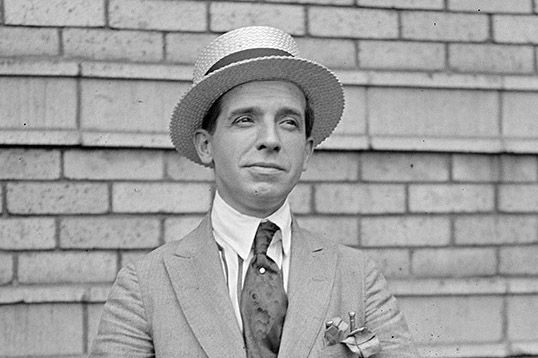 As a part of my job in Sales Operations & Strategy, I often find myself working on the "user-facing backend" of Salesforce [salesforce.com], the dominant CRM across most of the tech world. I'm not a Salesforce developer, but I've come to believe that anyone in Sales Ops can benefit tremendously
David McIntyre Newsletter
Join the newsletter to receive the latest updates in your inbox.